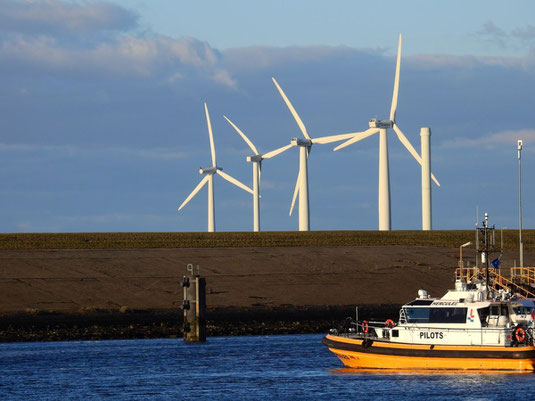 The European Sea Ports Organisation (ESPO) published the Environmental Report 2020 on port performances and readiness for sustainable transformation as well as environmental impact. 
Around 60% of the participating ports can be classified as small and medium-sized ports according to their tonnage handling, which represents the main target groups of Connect2SmallPorts project. In general, the report underlines the need of more innovation-driven and future oriented changes in (small and medium-sized) ports. Digitalization of port operations has a big impact on ports environmental impact and support the green transition of small and medium-sized port in line with the 2050 regulations.
Full report can be found on the ESPO publication page.